THE KITTY SPOUT™
 "We LOVE the KittySpout™! Simple design, works great, easy to clean" – Andrea T, USA
Most cats don't drink enough water, that's why we created the KittySpout™. It's the easiest way to improve your cats health and happiness, by providing them with a constant stream of fresh, filtered water. Which helps prevent grumpiness and diseases.
✓ Clean, filtered water all day long
✓ Keep your cat happy & healthy
✓ Super quiet & easy to clean
Limited Time Only – 50% OFF + a surprise gift with your order!
IS YOUR CAT DRINKING ENOUGH WATER?
We all know cats need to drink plenty of water. But did you know that in the wild, cats drink twice their body weight in water every day.
In a household environment, that equates to a lot of work for you! The KittySpout™, is a revolutionary new device that will keep your cat healthy and hydrated all day with a healthy constant stream of water. Cats that drink plenty of water are healthier, happier, and more active.
As well, they are less likely to get bladder and kidney infections, which is the number one diseases that cats get. With KittySpout™, you can help your cat live a longer, better life.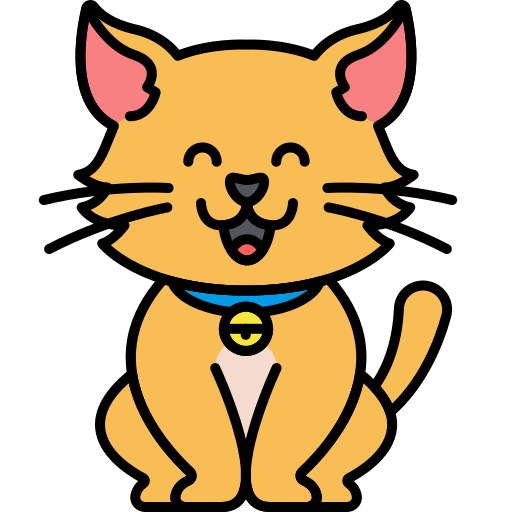 Healthier & Happier Kitty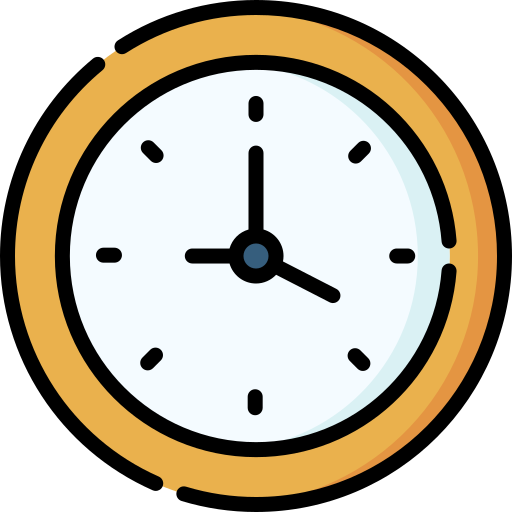 Fresh & Clean Water All Day Long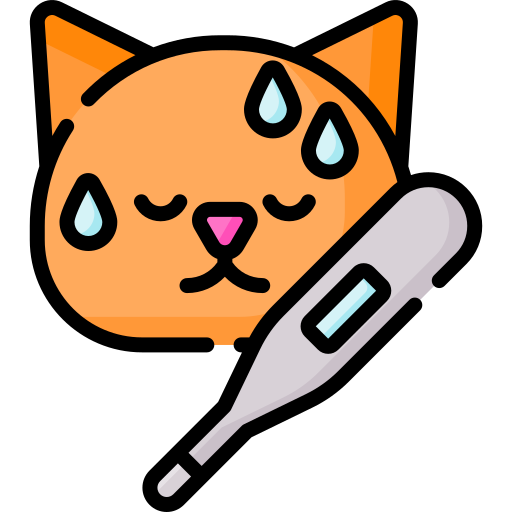 Prevent Disease & Sickness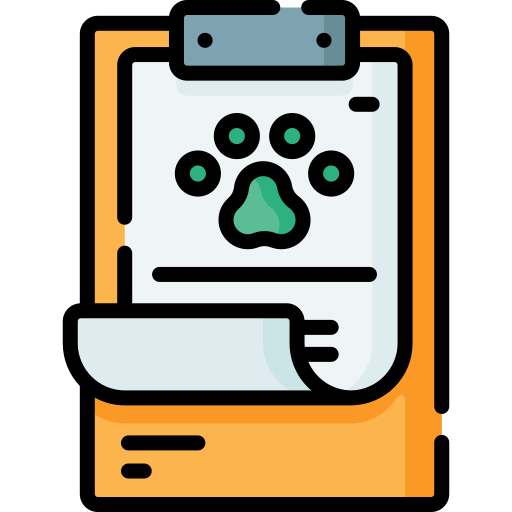 Veterinarian Recommended

WHAT MAKES KITTYSPOUT DIFFERENT?

Suitable for even the most scared cats – The Quietest Cat Fountain Ever
The KittySpout™ is the quietest cat water fountain on the market. Unlike other cat water fountains, the pump doesn't make any annoying buzzing sound that scares your cats and annoys you. So you can watch your cat play and hydrate in peace.
"I just wanted to come say thank you! I've been trying to get my cat to drink from a bowl her entire life and she's always chosen to drink from one of the faucets in my house instead.Well, my KittySpout™ finally arrived, I hooked it up, and she instantly started drinking from it! I couldn't believe it!" – Elliot K, USA
Provides Enough Water For 2-3 Days – 2L Large Water Tank
Unlike other fountains the KittySpout™ holds up to 2L of water, saving your time from constantly having to fill up water bowls.  As well, it is impossible for your cat to knock over.
"I have one of these and I absolutely love it! I'm not constantly refilling cat water bowls all over the house, it can't be tipped over, and the cats REALLY love it. One doesn't seem to get it that he doesn't need to stick his head into the stream but he does it every time. Hilarious." – Karla S, CAN
MADE WITH ONLY THREE MAIN PARTS
Easy To Clean & No Splashing
Designed with only three main parts, our design prevents any splashing and makes cleaning an easy job. Cleaning your cat water fountain has never been easier. The parts easily come apart so you can have your KittySpout™ cleaned in less than ten minutes.
"I can't tell you how many fountains I've bought over the years, none of which interested my cats (then and now) one bit. But the KittySpout™ was an instant hit with all three of my boys. Thank you for finally getting it right!" – John R, USA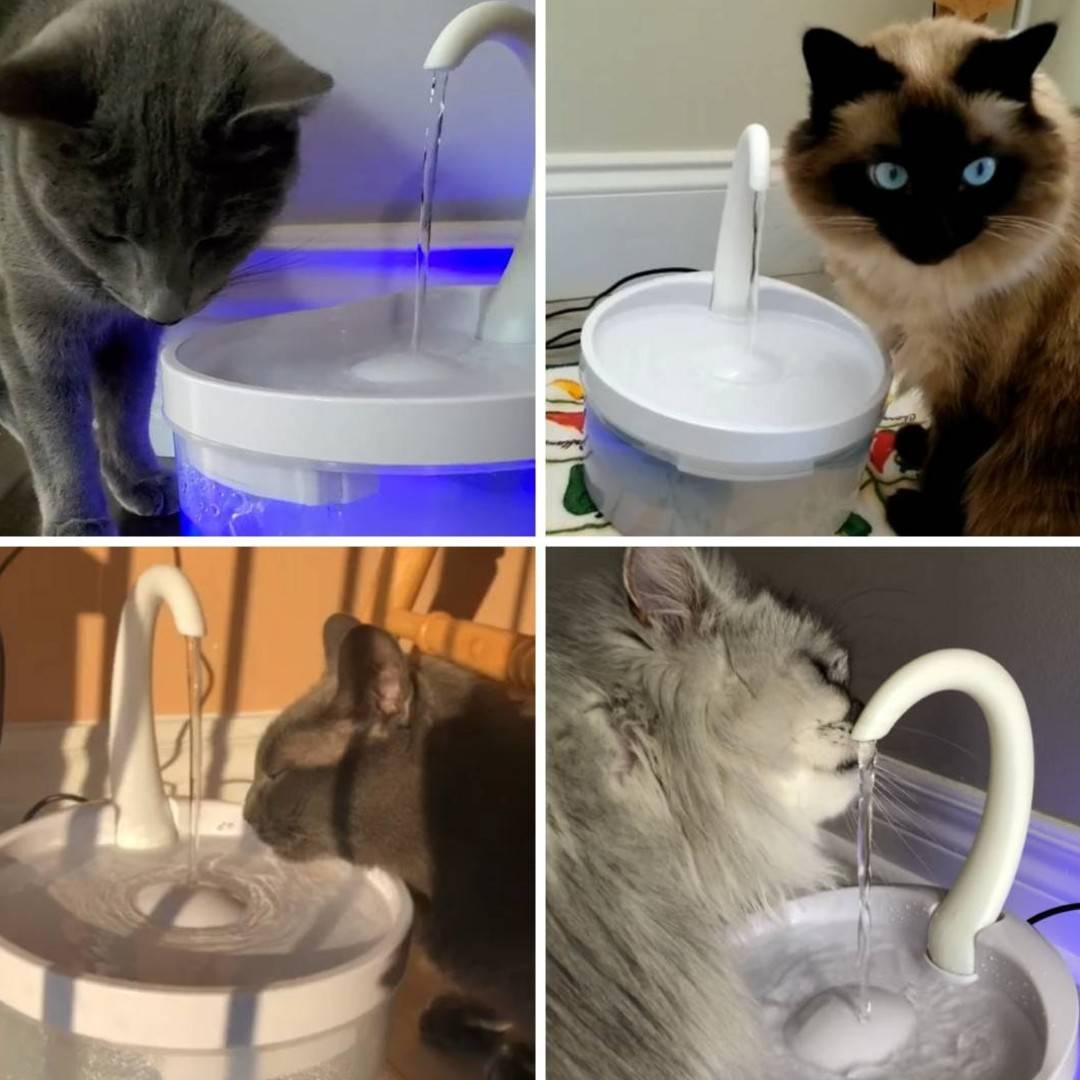 Removes 99% Of Impurities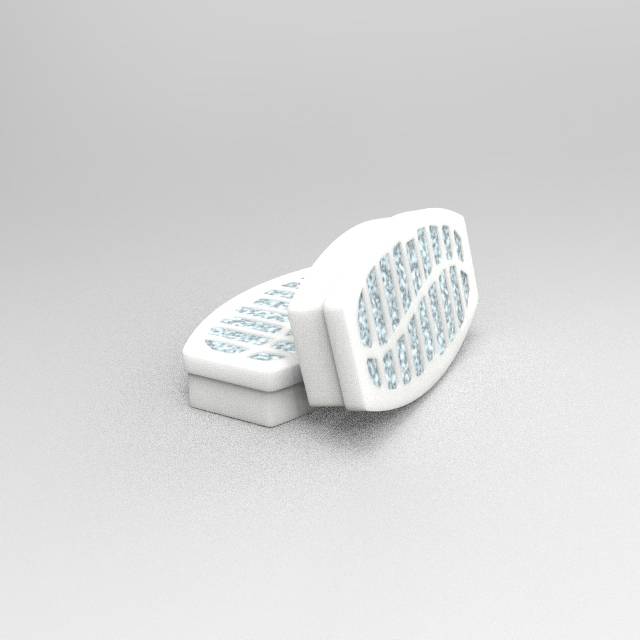 Circulating Water System
The KittySpout™ is equipped with our carbon activated filters to clean and purify the water your cat is drinking from all of the bacteria that gets into a traditional cat water bowl. To keep your cat healthy and to avoid diseases and infections so your cat can live a long, happy life.
"I bought this and i love it! I have a cat that wouldn't stay out of the sink… He loves this. Even my older cat is using it now, this has helped him so very much. It's easy to clean, quiet and inexpensive for what it's worth." – Kris S, USA
 4 KEY BENEFIT OF KITTY SPOUT™
No more sink sipping – Your cat deserves fresh & clean water.
Cats prefer to drink from flowing water – It's more natural and healthier.
Easy to set up – Takes less then 5 minutes & USB powered.
No More Dehydration – The LED light sparks curiosity in your cat to drink more.
SELECT YOUR BUNDLE
50% Off + A Surprise Gift With Your Order
Basic
1 x KittySpout™
Extra 2 Kitty Spout filters
1 x Surprise gift 🎁
Teri Hogan – From USA – Worked Great For My Faucet Loving Cat – "My cats love this and drink more water then they ever did. I like that the bowl is wide so they don't get whisker fatigue."
Most Popular
1 x KittySpout™
4 x KittySpout filters
1 x Surprise gift 🎁
Brad Burns

–
From Canada –
Purchased Two, We Couldn't Be More Pleased!

–
"My cats love this!! I have 2 and all my cats drink from it. The old bowls get nasty with a slimy feel. These have activated carbon filters and so far have never felt slimy. Wash each week and they work great."
Most Value
1 x KittySpout™
8 x KittySpout filters
1 x Surprise gift 🎁
Isabela Cervantes

–
From USA –
Our Kitties Love It!

–
"We are so happy we found this water
KittySpout™
!! Our beloved girls are drinking more water and are enjoying it! We will be getting another one to have around the house."
Does the KittySpout™ needs an AC adapter? – Yes, the KittySpout™needs an AC adapter. It's not included in the package.
How often do the filters need to be replaced? – We recommend changing the filter once a month to ensure fresh, clean water.
What happens if my cat doesn't like it? – If your cat doesn't like it, or avoids it we recommend waiting 3-4 days so your cat can get used to it. If they are still avoiding it we recommend using catnip on the spout to help get your acquainted to it.
Can my cat knock it over? – No, it holds up to 2L of water and is too heavy for your cat too knock over.
How long is the cord? – The USB cord that powers it is about 3 ft.
Is it porcelain? – No, it's plastic.
KITTIES TESTIMONIALS