ANTI-LOST SMART BLUETOOTH TRACKER
A mobile phone can connect up to 7 anti-lost trackers at the same time! It can be guaranteed that you will never lose any objects!
Have you ever lost keys, wallet, phone, or… even the dog? Never stress again!
The Anti-Lost Smart Bluetooth Tracker helps you stay organized!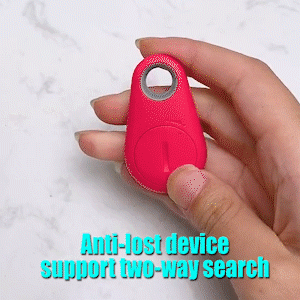 Attach the Anti-Lost Smart Bluetooth Tracker to your wallet, car key, the collar of your pet, backpack, and even TV remote so you can always find your essentials (without turning the house inside out).

APP remotely control
Download the free APP "cTracing" then pair it with your smartphone. When you press the remote button, the receiver sounds "beeps" you can hear voices from the GPS tracker within 100 ft.

FEATURES:
Long Working Distance
Working distance: 0-30ft (Adjustable), Max. The distance can be up to 75ft in the open air
On connection status, if it lost connection with the phone, the phone will ring. Keep your phone with you
Remote Camera
Just remote the device camera of your phone by press a button. It can take awesome wide angle selfies from your front or rear-facing cameras.
Works as a remote shutter for self-portrait, capture the happiest moment easily.
Tracking and Locater
Leave you away from unnecessary troubles like losing keys, pets, phones, wallets, bags, luggage, kids, and so on.
Bluetooth 4.0 Low Energy,4.0 Smartphone. Android 4.3 version and up-grade version.
Compatible for IOS 8.0 or above and Android 4.3 or above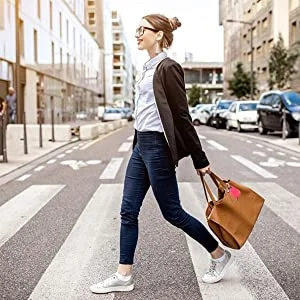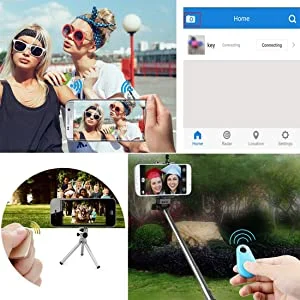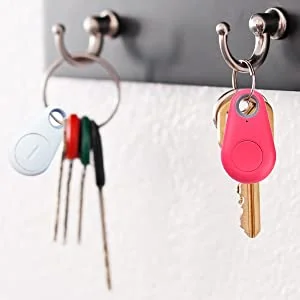 SPECIFICATIONS:
Compatibility: Most Android and iOS devices
Bluetooth Version: Bluetooth 4.0
Working Distance: About 75 feet
Suitable For: Smartphones, wallets, car keys, pets, bags, suitcases, and more
Battery: CR2032 Lithium Coin Battery (Not included)
Stand-By Time: 6 Months
Net Weight: 9 g
Colors: Black, White, Green, Pink, Blue
Mobile App Name: iSearching (Free)